SGA Weekly: October 27, 2014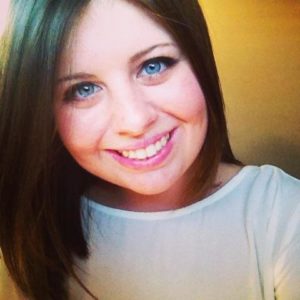 Kaley Patterson
A & E Editor
@KaleyKayPatt
The last two SGA meetings have been centered around the discussion and voting on the semester's second legislation Resolution: 3114003.
Co-authored by Representative Lacey Flaig and Senator Alex Kolinski, the legislation called for the installation of water bottle fillers at all water fountains on campus. The resolution highlighted the lack of suitable or convenient places for students to fill their water bottles.
During the first and second readings of the bill, Kolinski expressed to the governing body that her and Flaig's legislation is an initiative of sustainability, the theme for this year's Academic Festival.
The water bottle fillers will be able to fill up to 30,000 gallons of water and will keep track of how many gallons it fills. The estimated cost is $543 per filler. The fillers will also filter the water and after extended use, the filter will have to be replaced at $75 each.
The resolution asks for the installation of the water bottle fillers to be completed within the fall semester with a tentative date of Dec. 1. Expenses for the fillers will be financed through the Academic Festival Year account or the account the Administration deems appropriate.
The legislation went into first reading and questioning during the SGA meeting on Oct. 13. It proceeded into second reading, questioning and voting on Oct. 20. The resolution passed with 38 votes in the yes, 6 in the no and 3 in the abstention.
Tags Kaley Patterson
You may also like...
Sorry - Comments are closed