SGA Weekly: October 13, 2014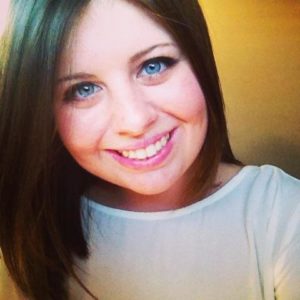 Kaley Patterson
A & E Editor
@KaleyKayPatt
On Oct. 6 the Cameron Student Government Association passed their first piece of legislation of the year with Resolution: 3114002.
The legislation called for the regulation of landscaping hours in areas surrounding on campus housing. SGA Vice President Nikki Kirk was the legislation author.
Two weeks prior, the legislation went into first reading and questioning. The next week, it went into second reading, questioning and voting.
Resolution: 3114002 passed with 39 in the yes, four in the no and five in the abstention. SGA President Sidney McCormack sent a memorandum of the legislation to Cameron University President John McArthur and the Faculty Senate to be approved. The prospective approval date for the legislation is Oct. 30.
During the meeting, McCormack announced that students who are willing to help place 6,000 American flags around the Bentley Gardens on Nov. 5 are more than welcome to do so. The activity will carry on throughout the day – students can help when it's most convenient for them. The flags are for Cameron's annual Veterans Day Celebration.
On Oct. 15, McCormack said students are encouraged to attend a student based interview of a candidate for Jennifer Holland's former position as Vice-President of Student Services. The interview will take place from 2 to 2:50 p.m. on the second floor of the MCC in the conference room behind the ballroom. All students, whether in SGA or not, at encouraged to attend. If students cannot attend, they can view the candidate's resume in the Student Activities office and can fill out an evaluation form.
Tags Kaley Patterson
You may also like...
Sorry - Comments are closed