Poet visits CU and shares heritage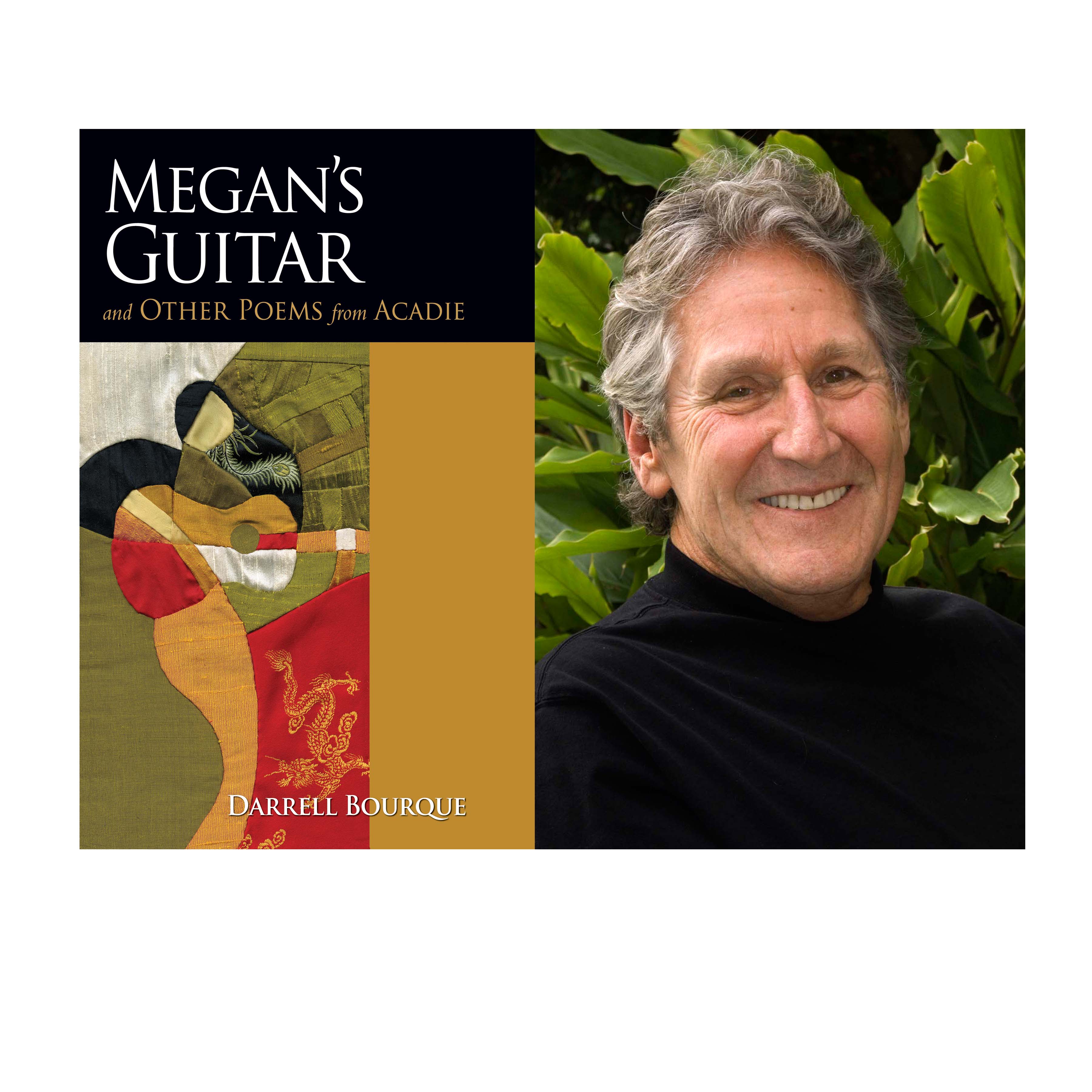 Kristen Bass and Casey Brown
Staff Writer
Community members of Lawton interested in correcting their two left feet or gaining rhythm can do so at two neighborhood dance studios, Sherri's Dance Center and Southstar Dance Academy.
Sherri Conwell of Sherri's Dance Center (SDC) wanted her center to teach gymnastics, ballroom dancing and other styles of dance such as modern dance, tap, ballet, jazz and hip hop dance.
"We wanted to have a well-rounded dance school for students in Lawton, Okla.," Sherri said.
SDC prices for dance lessons range from $54 to $99. All events are free and open to the public.
Dances chosen in the past were The Sound of Music, Sleeping Beauty and Mary Poppins. SDC plans to perform Fantasia in the near future.
"It's a wonderful job," Sherri said. "I love it, there's a lot of kids to keep up with and I think I know every single kid. We have over 200 students."
After Christmas, SDC will do their Works in Progress recital at their studio, which is considered an informal show. On May 16, 2015, SDC will premiere their spring concert.
Madalynn ElKouri is a student of SDC and originally did not want to dance. She did not like all the corrections she was given as a dancer, but after dancing with SDC, she has learned discipline. According to ElKouri, she wants to open her own studio one day that will inspire other kids.
"I want to pick out the costumes and make the little kids look nice, so they can have the spotlight," ElKouri said.
ElKouri wants to persue dance at Oklahoma University when she graduates high school and looks forward to continuing her dance education at SDC. For more information on upcoming events for SDC call 580-357-3886.
Another dance studio in Lawton is Southstar Dance Academy (SDA). Emily South, a native of Lawton, has taught dance for over seventeen years and teaches jazz, tap, hip hop, contemporary, modern and several specialty classes.
Enrollments for classes at SDA are traditionally held in August for the fall season. SDA's Spring Recital will be June 7, 2015 at The McMahon Auditorium. This year's theme is Maleficent – a ballet and modern production and is a tribute to Grimm Fairy Tales.
"It's a wonderful show that highlights the hard work and dedication of the students in our studio," South said. "Southstar Dance Academy is a place where kids and teenagers can feel safe. It is a creative environment where they are allowed to express themselves."
For more information call 580-699-5222.
You may also like...
Sorry - Comments are closed