SGA weekly: September 8, 2014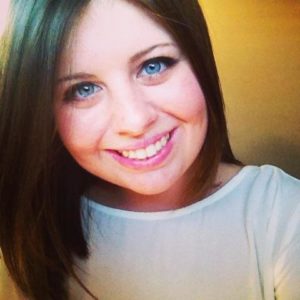 Kaley Patterson
Copy Editor
@KaleyKayPatt
Session began for the Cameron University Student Government Association at 5:15 p.m. on Aug. 25 in the Cynthia S. Ross Hall Auditorium.
The first meeting of the semester introduced new faces and goals for the semester. The newly elected officers urged and encouraged students to get ready for a year full of legislations with new ideas to make Cameron University a better place for them and their peers.
Students in SGA may hold different positions of the governing body – officers, senators, representatives and Supreme Court justices. Last semester, SGA held elections for officer positions (results are below). Students could apply for Senator positions at the beginning of this semester, but filing closed Aug. 27, and voting was held on Sep. 2-3. Senators represent the various schools of the university. Campus organizations select a member to be their Representative in SGA. Nonvoting members – students without a position – are allowed to attend the weekly meetings.
Students elected Sidney McCormack as their SGA President for the 2014-2015 school year. For four years she has served in SGA and has held the positions of senator and secretary. This year, she has hopes for increased student participation.
"SGA is a really important organization on campus," McCormack said. "It's essential that we have students in Student Government that are able to talk to the other students in the student body and then bring their ideas back so we can really make Cameron University the best it can be."
President: Sidney McCormack, Senior Psychology major
Vice President: Nikki Kirk, Junior Chemistry major
Treasurer: Casey Meeks, Junior Interdisciplinary Studies major
Secretary: Cole Hart, Senior Business Administration major
You may also like...
Sorry - Comments are closed