Real talk: the importance of communication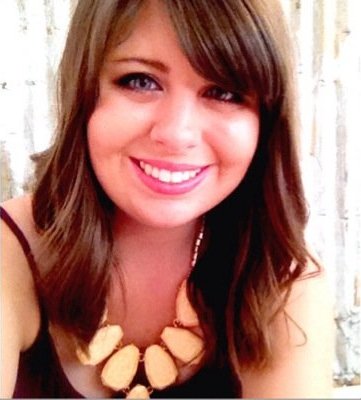 Kaley Patterson
Copy Editor
@KaleyKayPatt
I have never had a problem with communication. I've always been able to talk about my feelings, and I don't find it hard to explain my thoughts. But recently I've realized that effective communication is not easy for everyone.
Last month, a guy that I had my eye on all summer told me that he was interested in me and wanted to pursue things. After he poured his heart out to me, I didn't hear from him for three weeks. When I had finally confronted him he explained to me that he wasn't ready for a relationship, and he knew that when he had professed to me otherwise. He told me that he knew he needed to tell me that little bit of information but he didn't know how to bring it up in conversation. Then he went on to say that he's bad at communication.
I've heard many of girlfriends talk about how guys are so bad at communication, but plenty of my guy friends have said the same thing about girls. It's no mystery that girls and guys communicate differently, but that doesn't mean that one or the other is completely hopeless. I don't think bad communication is necessarily a gender issue; I think it's a confidence issue.
The day after that guy expressed his poor communication skills I caught up on Pretty Little Liars, and character Spencer Hastings said something that enlightened me on my situation.
"Sometimes people want to tell you things, but they can't look you in the eye and say it because they're afraid of what you'll think of them."
Bingo.
I know I said that I've never had a problem with communication, but there are times when I don't say anything because I'm afraid of what people might think of me. That sounds cliche, but it's true. Sometimes, guys and girls don't say what they want to say because they're not confident in themselves, in their words or in the other person.
A couple of weeks ago I had a friend ask me how I got so good at making conversation, at talking in front of and with people. I was puzzled by this question because I had never thought that was problem for other people – I thought it came naturally to everyone. My response took me some time to muster, but I simply told my friend that I didn't know how; it's something that just happens.
Public speaking doesn't frighten me. I always thought it was because I was cheerleader in high school, so crowds don't make me nervous. But if I speak in front of people about something that I have no clue about, then that makes me nervous.
I've always loved the war ideology of President Teddy Roosevelt, "Speak softly and carry a big stick." I like to apply this concept to conversations. When I'm conversing with someone I like to listen to everything they have to say, then when I speak I try to be subtle and think about my response because I want to make sure I'm able to back it up, especially if I'm giving advice. Not every conversation I have is perfect. I don't know the perfect thing to say every time, and sometimes I'm afraid to say what I want to say. But I think if we push the gender factor aside, have confidence and know what we're talking about then I think we can solve this "bad at communicating" issue.

You may also like...
Sorry - Comments are closed