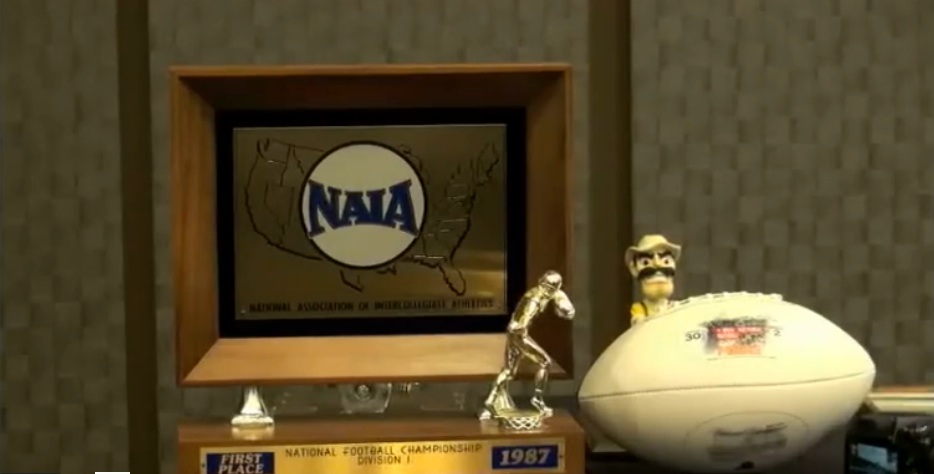 [vimeo]http://vimeo.com/60406279/[/vimeo]
On February 15th, the Cameron University Athletic Department held the 6th annual hall of fame induction. Jack McGuire reports the night recognized five athletes in Cameron's history that went above and beyond in their respective sport and in the classroom.
[vimeo]http://vimeo.com/60406265/[/vimeo]
Crafty quilters gathered for the Oklahoma Beauty Quilt Show. Kyle Bush reports quilting is popular in Oklahoma.
[vimeo]http://vimeo.com/60406157/[/vimeo]
Once upon a time, CU had a football team. Cassidy Morgan reports in the old days, some teams found success.