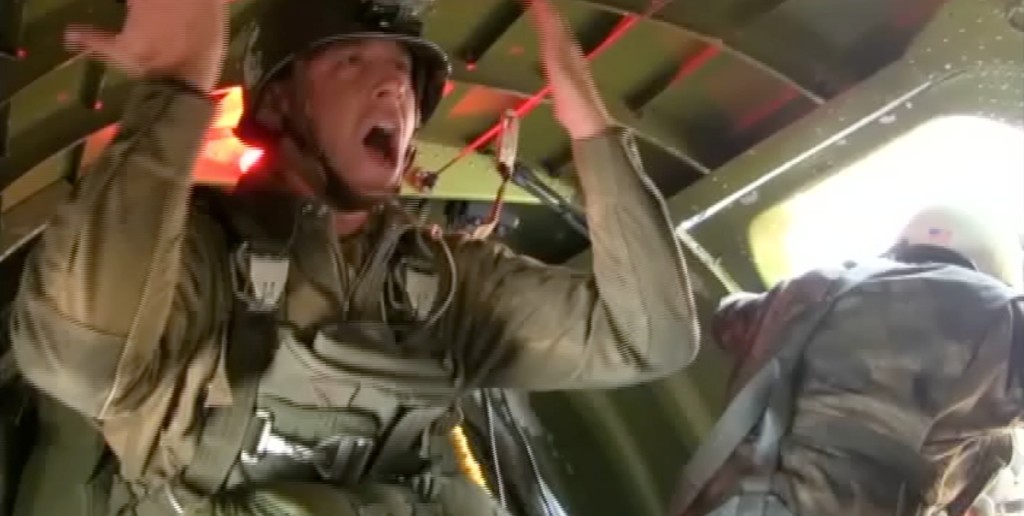 [vimeo]http://vimeo.com/59950368[/vimeo]
As part of CU's Homecoming celebration, comedian Jen Kober entertains students. Reporter Moses KipKosgei shares the laughs.
[vimeo]http://vimeo.com/59950363[/vimeo]
A comedy duo uses found footage to create a performance. Pascal Garoute reports the show was well received.
[vimeo]http://vimeo.com/59456939[/vimeo]
The Army hosts a demonstration of WWII airplane jump. Kyle Bush reports the jumpers are keeping tradition alive.
[vimeo]https://vimeo.com/59950355[/vimeo]
The Faculty In Residence hosts another event focusing on Love and Attraction. Reporter Mikaela Greene says the event was held for Valentines Day.
[vimeo]http://vimeo.com/59950354[/vimeo]
Lawton Public Library invites an actor impersonating a historical figure. Reporter Kyle Bush tells about the event.