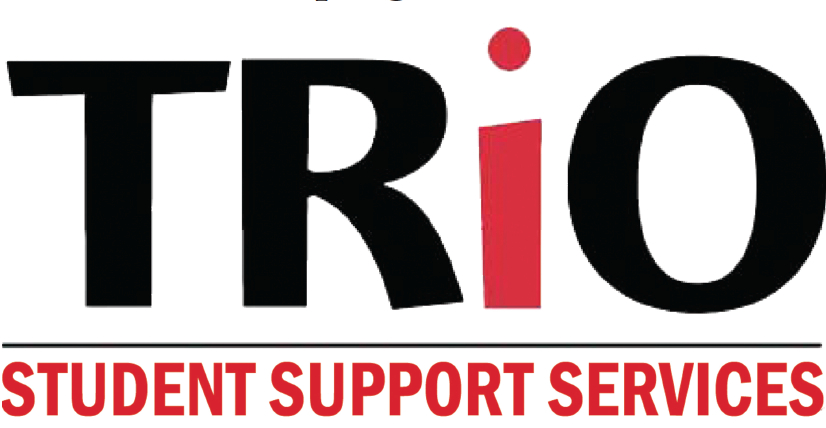 Dianne Riddles
Crossroads Editor
Many students have taken advantage of the Student Support Services Program in the past; however, some students may not be aware of the beneficial services offered to those who qualify.
SSS is a federally funded Title IV program whose mission is to offer academic support services to Cameron University students who meet the qualification requirements to become members. SSS seeks to enrich the college experience for at-risk students who are accepted into the program and help program participants complete their course of study to graduate.
Heather Nance, SSS Academic Counselor and Tutor Coordinator, said that there are certain criteria that determine if a student is eligible to be a member of the program.
Nance said that a student must be a U.S. citizen or a permanent resident. In addition, as a member of SSS, the student must be a first generation student; or the student must meet the federal income guidelines that determine low income; or the student must have a documented disability.
"The government defines these student populations as being the ones most likely to get frustrated and walk away," Nance said.
According to Nance, the student must also have an academic need.
"Academic need can be defined as: you have been out of school for longer than five years, you have a GED, you do not speak English at home, you have to take beginning algebra or developmental writing – something along those lines," Nance said.
Once a member of SSS, the student is eligible to take advantage of the various services offered by the program at no cost. Services include academic advisement, tutoring, mentoring, career counseling, financial assistance information, SSS section classes and workshops and information about campus and community resources.
Additionally in the same office, Director of SSS Doreen Thomas and her two therapy dogs, Lilly and Tulip, offer and aim to provide stress relief to all students, faculty and staff.
"Cameron's therapy dog program has been in place going on two years now," Thomas said. "It started with one dog but now we have two – Lilly and Tulip."
Lilly and Tulip are Great Pyrenees and certified through Therapy Dogs International.
"Certification through Therapy Dogs International means that Lilly and Tulip have been through evaluations, temperament testing and behavior testing," Thomas said. "One thing about therapy dogs is that you cannot make a therapy dog – a dog is either born as a therapy dog or not – it is all based on temperament."
According to Thomas, the purpose for Lilly and Tulip being on campus is to provide support, comfort, and joy to anyone who would like to take advantage of this service. She said that the dogs have helped many students.
Thomas said that one way in which the dogs help is with students who are saddened by having to have left a pet at home.
"There has been extensive research done on the use of animals – not just dogs – in the role of helping people," Thomas said. "It has been found that people who have been hospitalized, people suffering from PTSD, depression and sometimes mental illness – these dogs help them cope better, they help them regain life skills, and they help them have a good sense of self being."
Thomas said that she, Lilly and Tulip are very happy to provide these services at CU.
"Basically, that is what they do for people here on campus," she said. "And sometimes just the act of petting a dog brings a smile to your face."
Additional information about SSS or the therapy dog program is available at 431 N. Shepler or 580.581.2352.