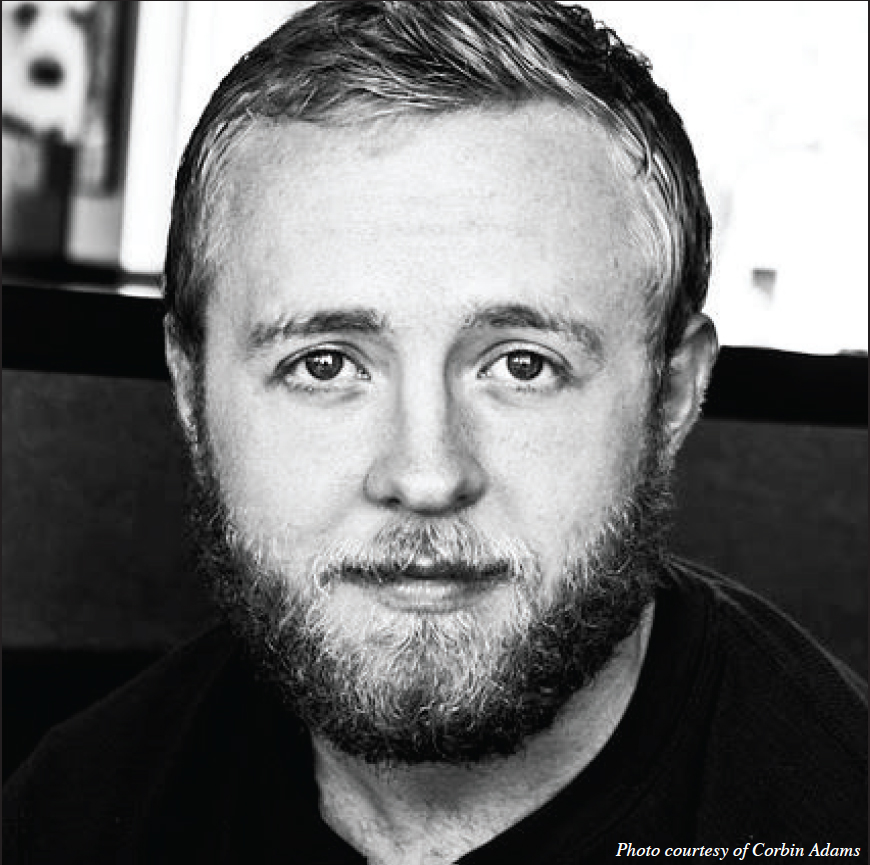 by Jessica Goodman
Senior Speech Communication major Corbin Adams had the honor of presenting one of his research papers at the Sooner Communication Conference.
The conference took place on March 2-3 at the University of Oklahoma.
The Sooner Communication Conference is an event joining faculty and students from schools throughout the region and the nation. This conference specifically gives students and faculty the opportunity to discuss developments in theory and research from across the communication discipline. The conference also allows students to fine-tune research papers for other conferences and possible publications.
The Sooner Communication Conference allows undergraduates and graduates to present at a conference together on topics across the Communication board. These conferences also give the students the ability to practice presenting a topic to a specific audience.
Adams explained the complex nature of his research paper.
"My paper was a critique of a theory in communication called 'The Coordinated Management of Meaning,' " Adams said. "This is a very complicated theory, but essentially it seeks to provide an explanation of how we humans create and manage meaning through interaction."
Adams' paper is just one example of the many topics at the conference. The conference theme this year addressed the evolution in communication connections. Adams said he was honored at being selected to present.
"It was certainly an honor to have my paper selected for the conference and to get an opportunity to see some of the research others are doing within the field of communication," Adams said.
According to Adams, the conference was an opportunity that he gained a lot from.
"Overall, I feel that I learned a lot from this experience, and I hope to participate in more conferences in the future," Adams said.
While experiencing the thrill of presenting, Adams also had the opportunity to work with a professor at CU. Dr. Justin Walton, Associate Professor in the Communication Department, assisted Adams with this project.
"I've learned a lot from Dr. Walton throughout my undergrad career, and working with him was certainly a highlight of the conference," Adams said.
While working with Dr. Walton, Adams also saw projects from other students who were presenting scholarly research.
"This conference consists of mostly graduate students — and some undergrads — presenting scholarly research to an audience of peers and professors," Adams said.
Adams was pleased with the experiences the conference afforded him.
"While the conference was a great opportunity for growth both professionally and personally, the opportunity to learn from Dr. Walton in a different context, outside of the classroom, is perhaps the experience that I value most from this conference," Adams said.
Cameron University makes student learning a top priority and having students like Adams present research at larger universities helps CU stay true to its values.