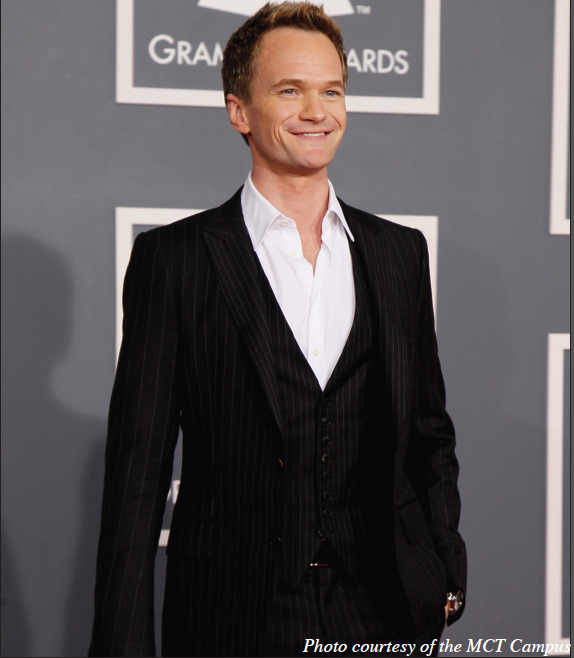 by Teewhy Dojutelegan
Opportunities are one of those aspects of life that we have all taken for granted at some point or the other. Some do not need to do anything to advance in life, while others have to put in a little extra effort. Many of us, though, fail to realize that life isn't a bed of roses, and that to get something, we oftentimes have to give something.
To take advantage of those chances to do something in life, we have to be willing to sacrifice "something." That "something" might be time away from what we like to do, effort to submit an application or just getting out of our comfort zones to find such opportunities in the first place.
The big problem is that many of us do not really want to give to receive. We believe that we have a "right to have" and not a "right to work for." Sadly, victory would not be sweet if there is no sweat. Success would not be rewarding without hard work.
Today, many youths have ignored the opportunities in life. Many of them have taken the chance to have a good life — a life of satisfaction — and trampled upon it, smashed it and then burned it up, all because they do not want to put the barest effort to make a future.
Many want a ready-made future, one they could just pick up and run with. That kind of path is seldom possible, unless their families already have a nice future planned – and paid – for them.
The unique aspect about opportunity is that it often presents itself multiple times, and in such ways that there is no chance to complain about not having a chance.
In the few years I have spent at Cameron University, I have had more opportunities given me than the average international student. Nigeria built me, Nigeria shaped me, and Nigeria taught me to recognize opportunities. The United States gave me these opportunities.
I have had the chance to travel to multiple states in the US. I have had the opportunity to represent a higher institution. I have had the chance to meet people I would definitely never meet. Through writing for the Collegian, I met the President of the Lawton Fort Sill Chamber of Commerce, where I intern now. If I had decided to be passive and let opportunities such as serving in the Student Government Association, writing for the Cameron University Collegian and serving as a school ambassador pass me by, I can not imagine how life would be for me. Doing all these things gives me great joy and builds my confidence to do better in everything I do — to say nothing of the additional perks that I receive.
It angers me that many people have the opportunity to go to school, to play sports, to work and make something of their lives, but they refuse. Many people hope for the opportunities that a lot of people have, but are not trying to find them.
I know many people who would do 40 hours of volunteer hours per week and still keep a 4.0 GPA just to get part of their tuition paid for. Many people have that opportunity but don't use it. I have seen students whose parents pay for everything they need, students who do not have to work, but still make poor grades not because they are not smart but because they just cannot be bothered to study.
While in college in Nigeria, I had a friend who was five times smarter than I was. He would have gotten into Medical school with a full ride if his parents could pay for him to take the SAT. Unfortunately, they couldn't, so his opportunity to become the next Ben Carson died there.
There are many people like him who only need the tiniest bit of opportunity to make a great life for themselves in the fields they have chosen. There are even more people who have all the opportunity they need but do not use them.
Remember, for people who have shoes but don't wear them, there are people who have no shoes and, worse still, people who have no feet. Make use of the opportunities given to you, for there are many people who do not have that chance.