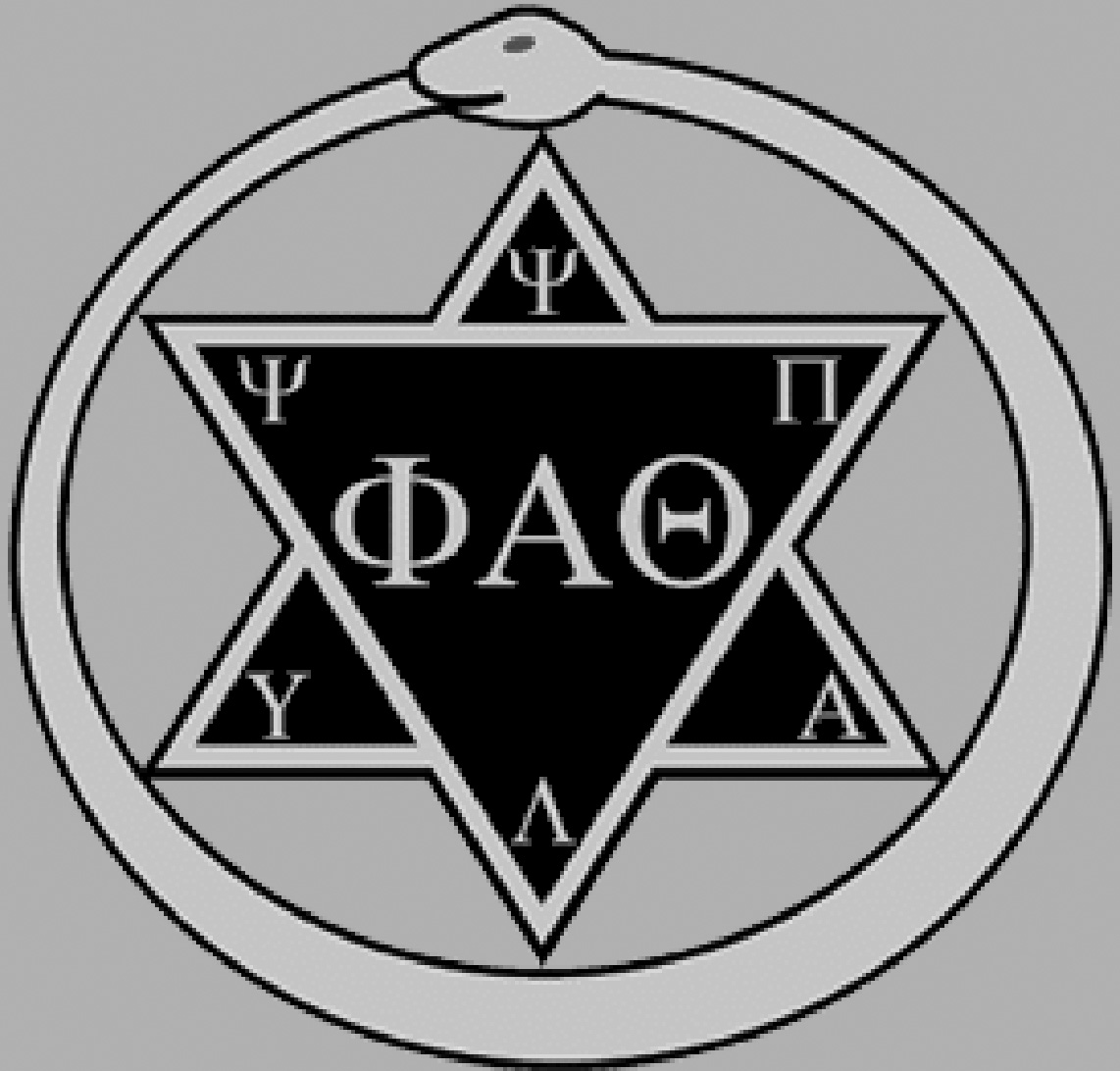 by Jessica Goodman
In conjunction with Phi Alpha Theta of Cameron University, the Oklahoma Association for Professional Historians hosted a conference on Feb. 17 at the McMahon Centennial Complex.
Phi Alpha Theta is a national honor society for history that was established in 1921 at the University of Arkansas. Phi Alpha Theta has grown to more than 839 chapters in the United States and has 350,000 members
The Oklahoma Association for Professional Historians is an organization that provides an informal network of historians in the state to help collaborate efforts and commitment to the discipline of history.
Associate Professor of history Dr. Sarah Janda is the program conference chair. She has been a presenter, a judge and has served on the panel for eleven conferences.
"Presenting papers at the annual conference is a great experience for students, especially those who go on to graduate school," Dr. Janda said.
Two students from CU presented papers they have written at the conference. Christina Mayfield, a sophomore, and Mercedes Zikan, a senior, are getting the opportunity to present their papers.  By presenting their papers, these students are given the opportunity to get their feet in the door and their names out into the work force.
"To prepare for the conference, I spent a lot of time rewriting and editing my paper, a task that I found much more difficult than the actual research and writing of it the first time around. I also be practiced presenting the paper with help from History Dept. faculty," Zikan said.
It took a lot of research, writing and rewriting of these papers in order to prepare them for presentation. For the students, it also takes courage to stand and present the papers that they worked hard on.
These organizations provide many different options and opportunities for students that are involved in them.
"The association provides an outlet for students that have similar interests to get together and share their work. It is a chance to be acknowledged for the work that you have done as well as acknowledge the work that others have done," Mayfield said.
She said that this is also a great chance for her and other students to prepare for graduate school.
PAT members at CU received their opportunity to shine when they presented at the conference later in the week.
"Several universities in the state take turns hosting the conference. This year was a great chance for Cameron to show off all of the improvements to the campus since the last time we hosted," Dr. Janda said.
The last time that the university hosted this event was 2004. Many changes have happened to the campus that includes the building of the McMahon Centennial Complex where the conference is being held.