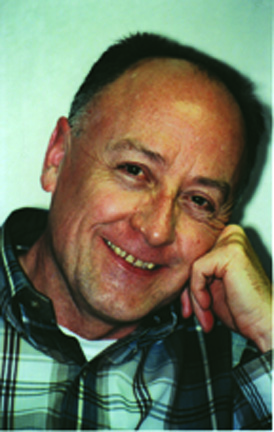 The Collegian staff and AggieCentral.com would like to extend its regards to the family, students and friends of Dr. George Stanley. The passing of Dr. George Stanley marks the end of an era for a wonderful teacher and mentor to countless students and faculty. Thanks to his tireless work to further the lives of his students, the legacy of Dr. Stanley will live on.
Cameron University is indebted to Dr. Stanley for the heartfelt and devoted contributions he made to the school and his students during his four decades on campus.
A much earned tribute to this man, who will be missed very much on this campus, will appear the in Feb. 21 issue of the Cameron Collegian.