CU Excels on a National Level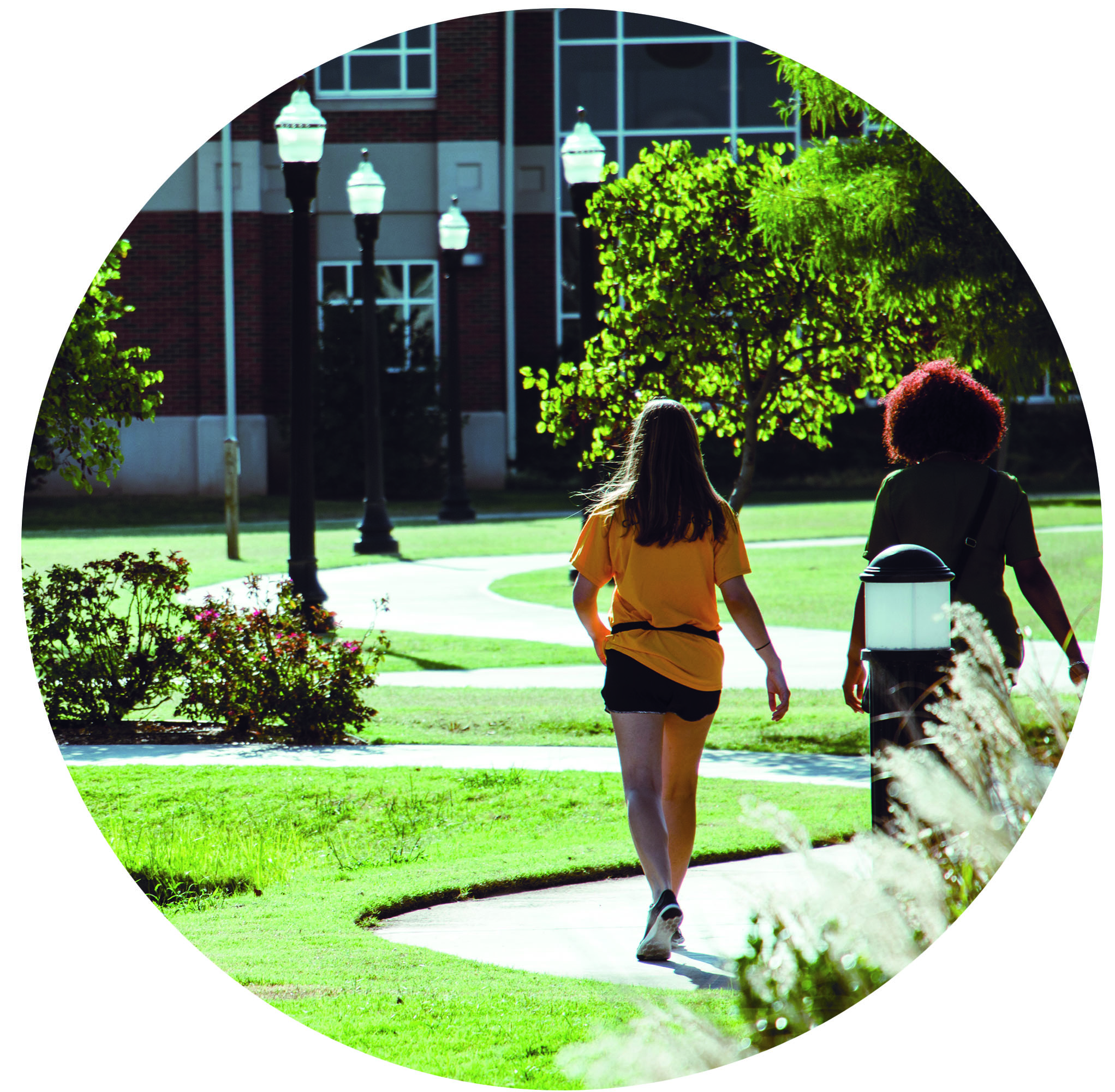 Cheyenne Cole
Staff Writer
The Association of Public and Land-Grant Universities (APLU) named Cameron to its inaugural class of Excellence in Assessment Designees on Aug. 22.
Cameron is one of ten colleges and universities selected from across the nation for this honor.
The designation recognizes Cameron's "commitment to the comprehensive assessment of student learning outcomes as a means to drive internal improvement and advance student success."
The Excellence in Assessment (EIA) program "spotlights institutions successfully integrating assessment practices across campus, providing evidence of student learning outcomes and using assessment results to guide institutional decision-making and improve student performance."
Vice President for Academic Affairs Ronna Vanderslice said she was excited that Cameron received the honor.
"It's so nice to be recognized for something that we've been working on for a long time," Vanderslice said. "When you get recognized for all the work that you do, it really makes it worth it."
Vanderslice attributes the designation to Cameron's comprehensive campus-wide assessment efforts to improve student learning and services.
"We emphasize those processes because we're continually trying to get better," Vanderslice said. "In order to get better, there have to be some sort of measures along the way."
Vanderslice said that student learning is Cameron's top priority.
"We hope our students become life-long learners and continually get better, wherever they are," Vanderslice said. "This shows that we live by this. Our units and programs across campus also continually strive to get better. The APLU recognized that."
In a press release, APLU President Peter McPherson wrote "the inaugural class of EIA designees have a demonstrated commitment to measuring the impact of their student success efforts and are now working to improve that impact through evidence-based methods.
"Their work is rightly being recognized with a designation that not only profiles their work," McPherson continued, "but provides a platform from which other institutions can learn and better track their own progress to drive improvement."
The press release noted Cameron's various processes in place to ensure student learning is the top priority, and to meet the needs of students, it continually evaluates the quality of programs to determine whether changes are warranted.
Vanderslice said another university has already reached out to Cameron's staff for advice on the modeling of assessment.
"The designation helps other people see the good job that we're doing with respect to assessment and brings some recognition to the faculty and staff who work so hard on it day in and day out," Vanderslice said.
You may also like...