Runners Prepare for Season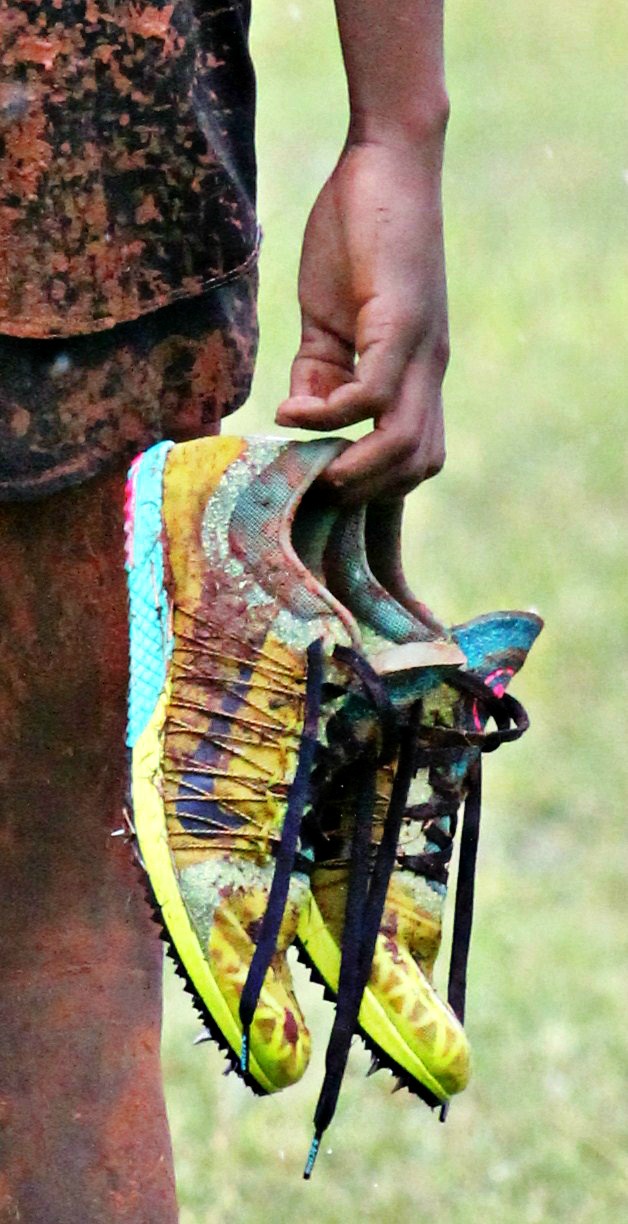 Krista Pylant
Copy Editor
@KristaPylant8
As the Cameron Cross Country team gears up for their first meet of the season, they will roll out a squad comprised primarily of freshmen.
In his third year with the Aggies, head coach Zach Johnson brings in a class of nine freshmen who will make their collegiate racing debut at Cameron's home meet, the Aggie Duals, on Sept. 3 at the Big Green Soccer Complex. Johnson feels optimistic about the team.
"I've been happy with everyone's effort and commitment so far," Johnson said. "It's just a little scary having a nearly all-freshman team, but I think they'll be ready and they'll do well.
"Saturday is a pretty low-key event, so it's a good meet for our freshmen who have a chance to learn the cadences and get in a race-day routine."
Antonio Moreno will join the freshmen as the lone senior who returns to the Aggies after taking a break away from the course during the 2015 season.
Moreno competed for Cameron during his freshman and sophomore years.
Johnson said Moreno's big role this year is to provide senior leadership heading into the season.
"Antonio's been through this before, and he knows Cameron," Johnson said. "He's running pretty well, and he's doing a good job and is our team captain this year."
With the young squad, Johnson said he has adjusted the training regimen to better suit his student-athletes, many of whom have not experienced an elevated training load in the past.
"We've done a little less mileage and volume in some of the workouts," he said, "but they are getting stronger and are able to do more every week."
The Aggies will race four times in the regular season before this year's Lone Star Conference Championship on Oct. 22 at Commerce, Texas. Cameron's schedule includes meets at Oklahoma State and Fort Hayes State, both of which Johnson said will feature sturdy competition.
Johnson feels his team will rise to the occasion.
"They just need to stay focused and committed and try to get a bit better every week," he said.
You may also like...