Senior artists to showcase 'Identity'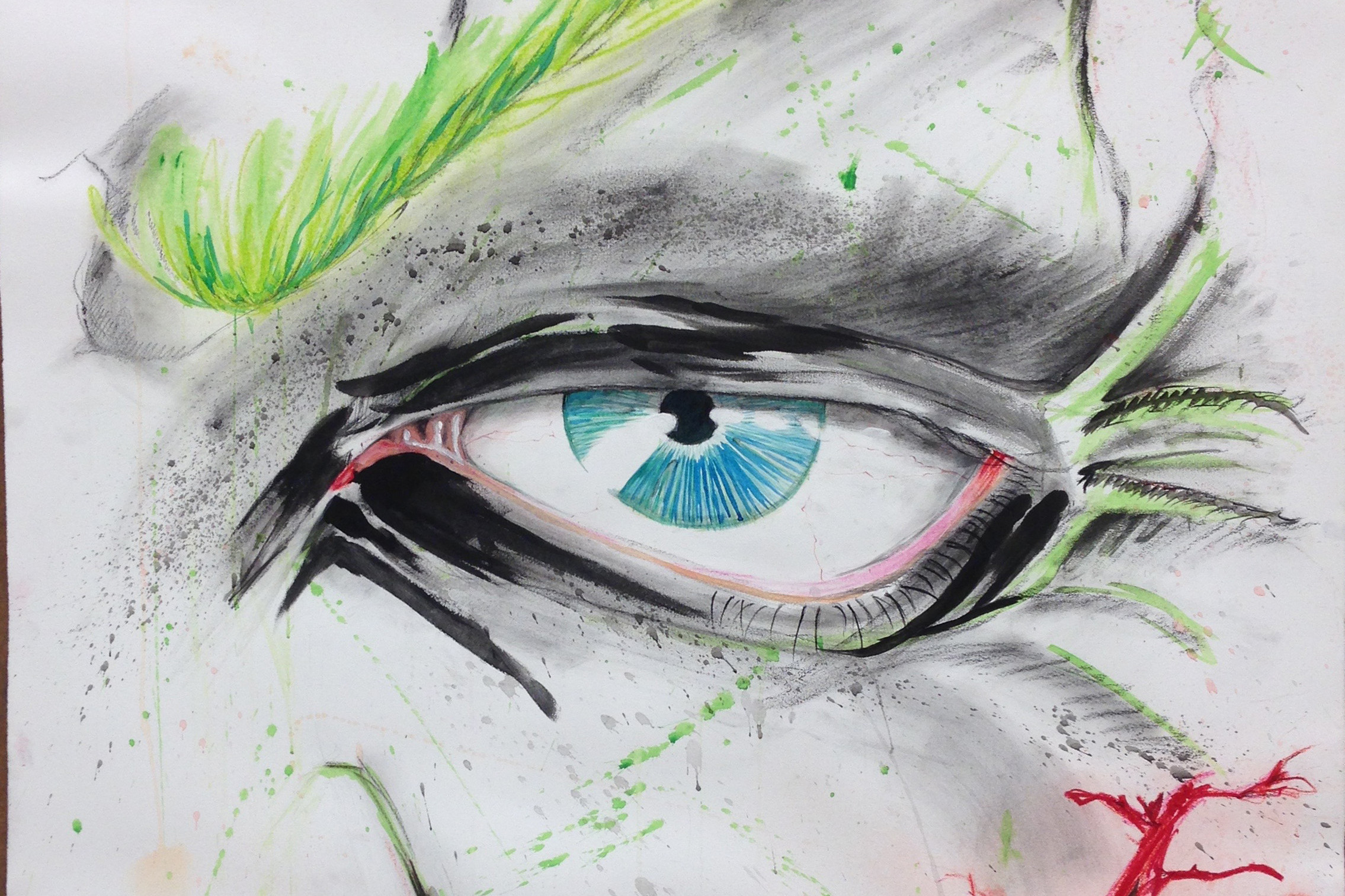 Kaley Patterson
A&E Editor
@KaleyKayPatt
Nine senior art students will display their talents at the annual senior art show during the opening reception at 6 p.m. on May 2 at the Leslie Powell Art Gallery.
The Annual Senior Art Exhibition will run until May 11. Art will showcase unique styles by Amanda Coates, Sarah Darling, Kyndal Dunn, Christopher Houlahan, Beverly Layton, Jager Lively, James Martinez, Faamasani Puletasi and Heather Shea Morefield.
Every student in the show expresses themselves through multiple forms of art: paintings, drawings, prints, digital work, graphic design and sculpture. Their different styles gave them the idea to title the show "Identity".
"We chose 'Identity' because that's what represents artist as a whole," Coates said. "Like, our work represents us; it's who we are. It's what we do, so that's how we came up with 'Identity', because our art is our identity."
As a part of their capstone class, each student took a part in planning and preparing the exhibition.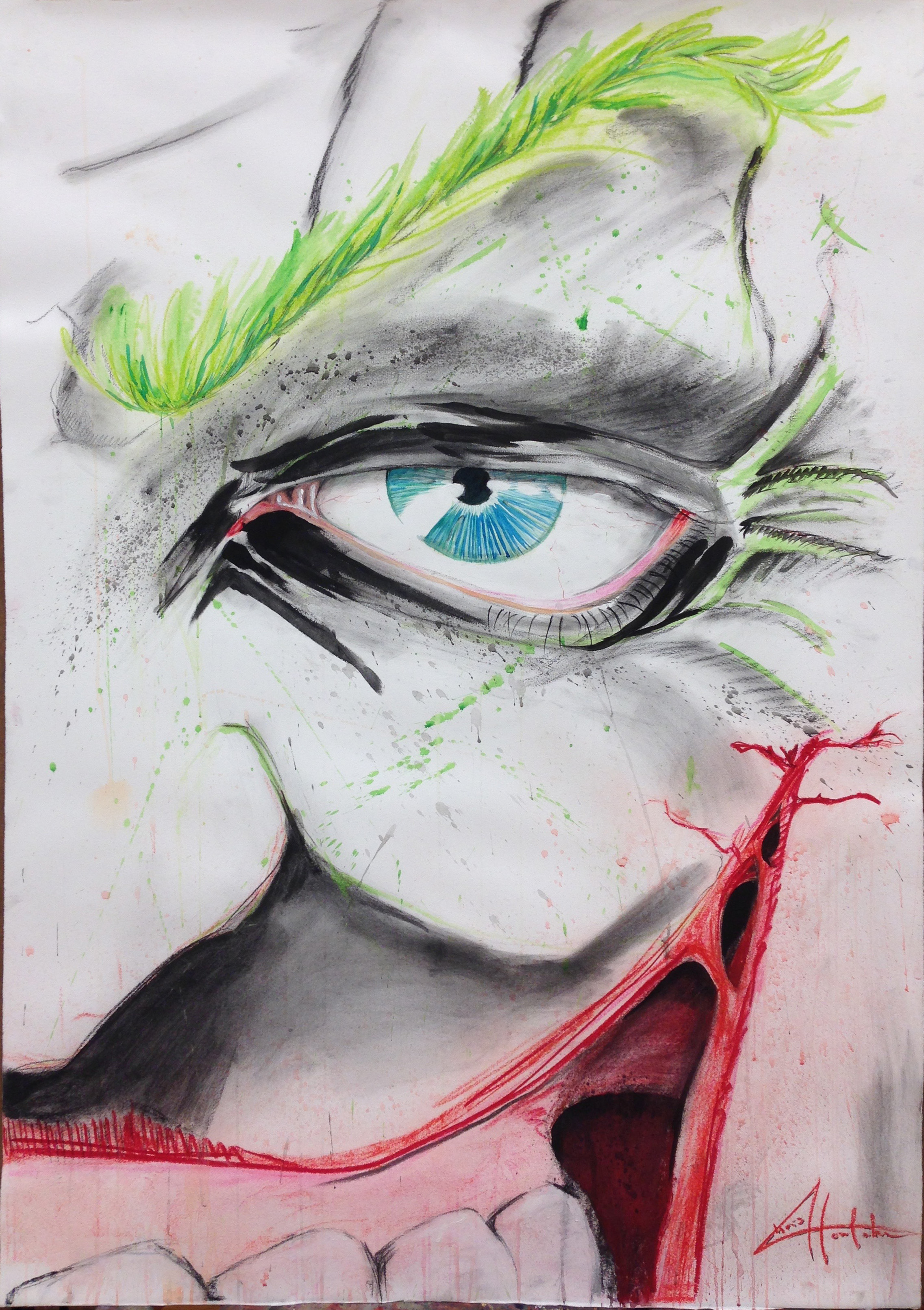 Christopher Houlahan - Joker
Courtsey of Cameron Senior Art Students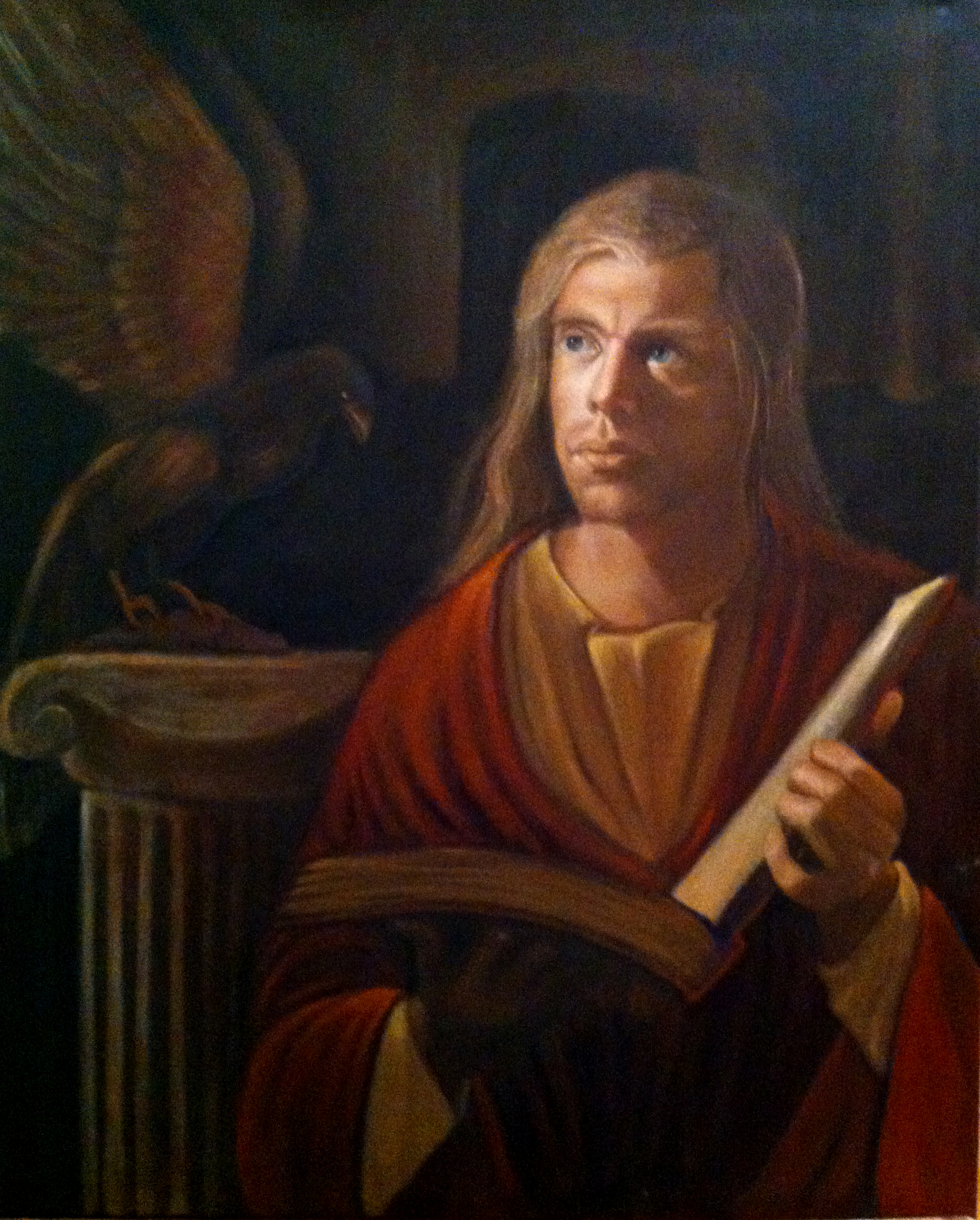 Beverly Layton - John
Courtsey of Cameron Senior Art Students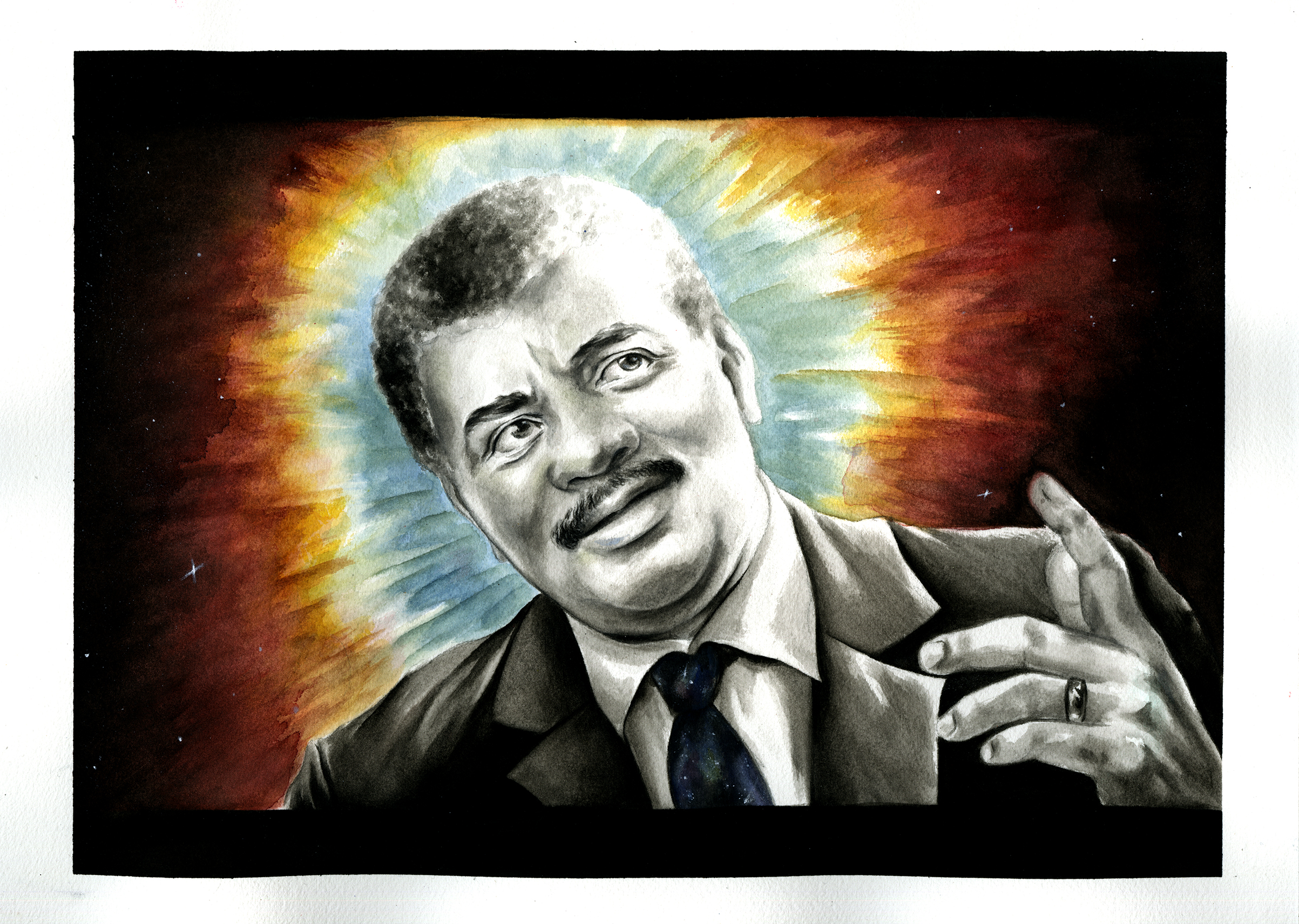 Sarah Darling - Cosmos
Courtsey of Cameron Senior Art Students

Jager Lively - CK
Courtsey of Cameron Senior Art Students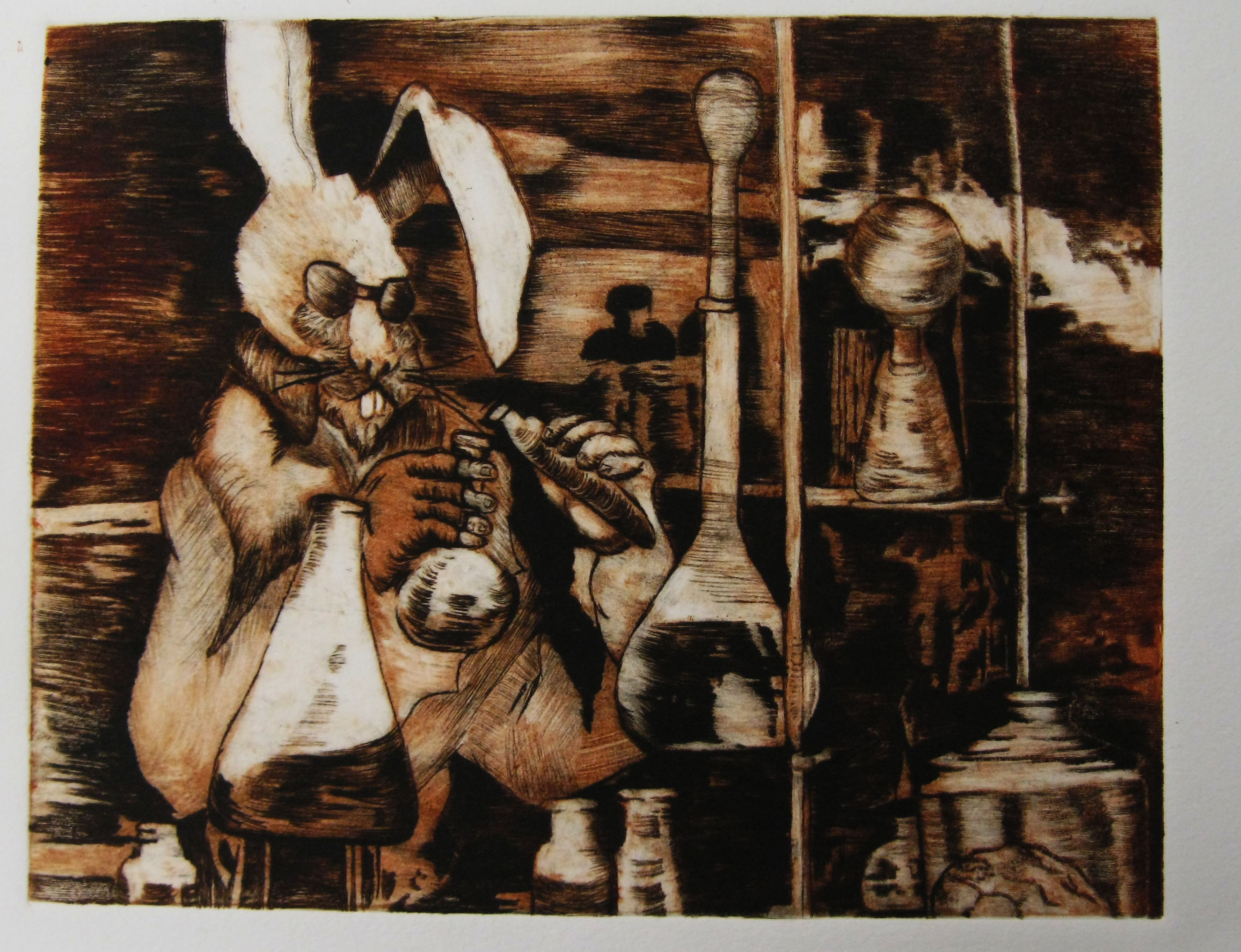 Heather Shea Morefield - Dr. Draize
Courtsey of Cameron Senior Art Students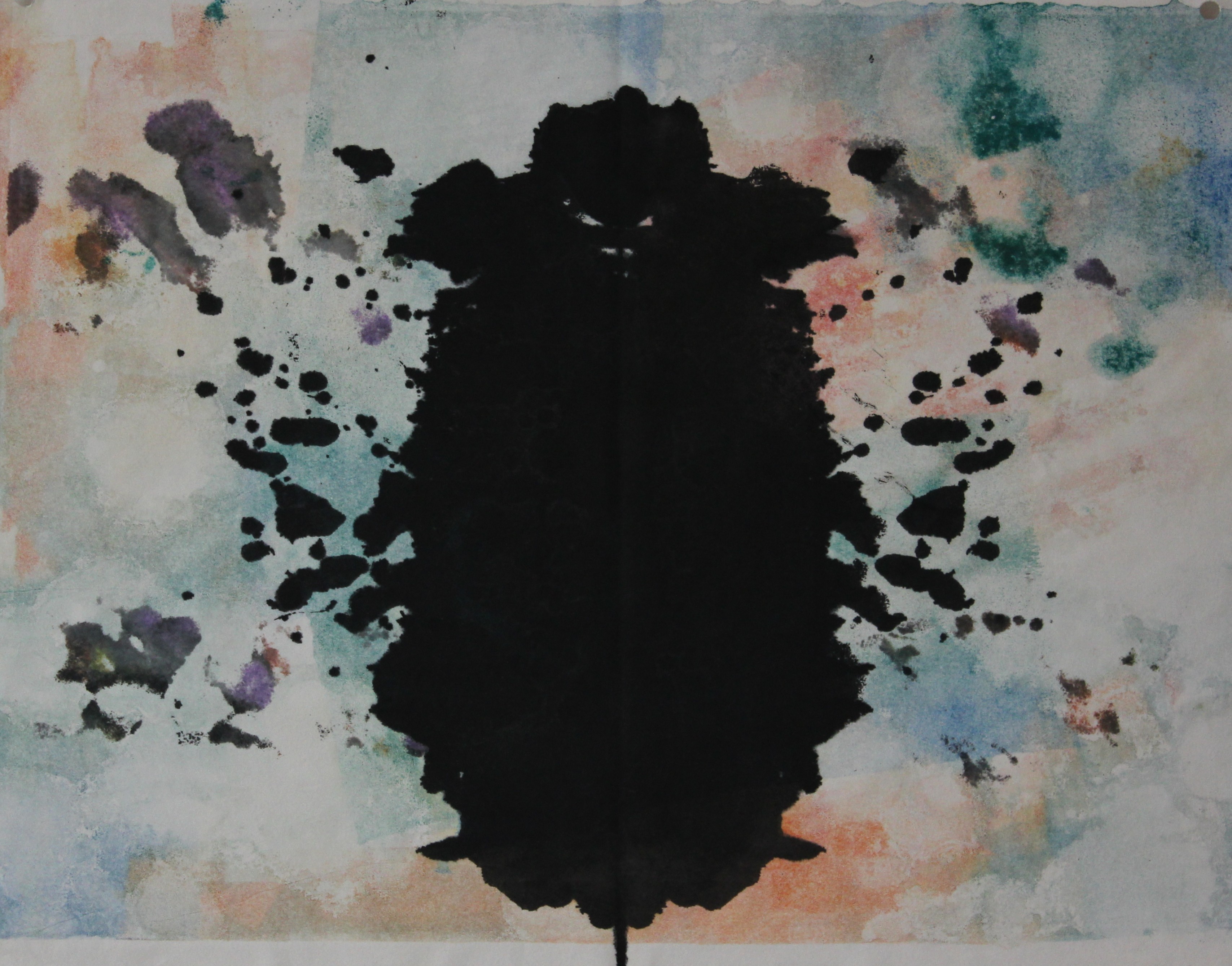 Kyndal Dunn - What's the First Thing You See
Courtsey of Cameron Senior Art Students
"The show allows us to get experience hanging a show," Houlahan said, "as well as getting our work out to the Lawton community, so we can be seen by them, and also some community members who invest in the school can also see where their money is going towards and how well the students are doing. It also shines a light on the artistic community of Lawton."
The exhibition will display a multitude of works the students produced throughout their college career and some from this past semester.
But the subjects of the artists' pieces do not have to be similar to their classmates. Each artist has their own theme, some being psychology, evolution, multiple sciences, the universe, eroticism, mental disabilities, personal heritage, narratives, spirituality or a variety of different things.
"Everyone's body of work is different from the others," Dunn said. "It's kind of like whatever you're sort of interested in."
The students all nodded their heads in agreement when they expressed the stress that has come along with the organization of their exhibition.
But through it all they have become a team who has supported each other through their initiation of sorts into the real art world.
"For most of us, this is our first really big art show," Dunn said. "We had to prepare press releases and stuff like that. We've really gained first-hand experience."
Although the students prepared this show for their final grade, the opportunity to show their peers, the Lawton community and many others their talents is what all nine of them are looking forward to.
"I think it's really exciting for people we know to come see our whole body of work together and framed," Layton said. "We've all put it on Facebook and shared it with all of our friends, but nobody has seen it in the context that it's going to be in."
You may also like...